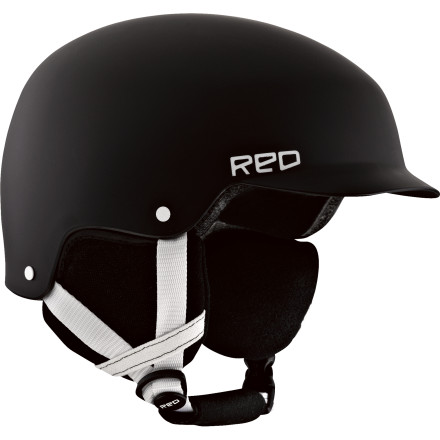 Not only does the Red Defy Kids' Helmet keep Junior's dome safe while he skis, snowboards, skateboards, bikes, wakeboards, jet skis, etc, etc, but it keeps your wallet safe by converting from winter to summer use and back.
Brand:
Red
Best price:

USD $47.97 was $79.95

Save 40%

Ships from:

United States
This product ships to United States
Best buy at:
Backcountry.com
DogFunk.com
check out size, colour & other product options.
Buy Online
Delivery
Backcountry.com
International Shipping Rates available for Australia and New Zealand. Free shipping for orders over $50 delivered within the lower 48 States or to an APO address. Shipments may be subject to value added tax (VAT/GST). Many brands are not available for shipment outside of USA.
Visit Backcountry.com for more detail.
DogFunk.com
For orders over $50 shipping within the US to the lower 48 States or to an APO address, we offer FREE shipping. Dogfunk.com can only ship certain brands outside of the US (please see our website for more information). Dogfunk.com uses UPS Worldwide Express or Worldwide Expedited for all shipping outside the United States. We have found this method to be quick, secure, and cost effective.
Visit DogFunk.com for more detail.